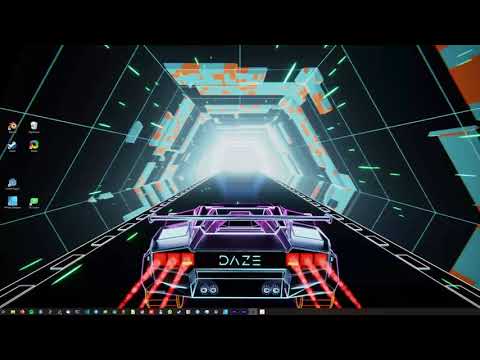 This release contains 4 months worth of work with nearly 400 changes, fixes and features. Thank you for all the contributors and community members for their support!
Rewritten Create screen with more wizards:
Gif Wizard: Import a gif as a Wallpaper!
Even more Wiazards:
Website Wizard: A simple link for a website to display as a Wallpaper.
QMl Wallpaper: Create interactive QML! You can use the Krita QML exporter to add easy animations to your drawn art! https://twitter.com/Kelteseth/status/1334918795979264000
HTML Wallpaper: Use the power of Chromium to create awsome content
Dozens of bug fixes as well as (not yet ready) Linux and OSX improvements
We now use Qt 6 for our developer documentation generation. This fixes a ton of uncreated function documentation.
Code cleanup. We now use a stackview with fancy new transition that are also more efficient!
Monitor (un)plug detection: Displays a warning and removes the wallpaper for now!
Contributor
General
Shader plugin
Create Screen
Welcome Screen
Building & CI
Docs
Translations
Windows
3f4538e Fix sentry native missing crashpad_handler
Linux & OSX
ScreenPlay Is Open Source Software
Everyone can contribute with code, design, documentation or translation. If you have questions about contributing do not hesitate to ask in the Forum or Discord. Here are some ways you can contribute:
by using prerelease versions / master branch or the Steam nightly builds