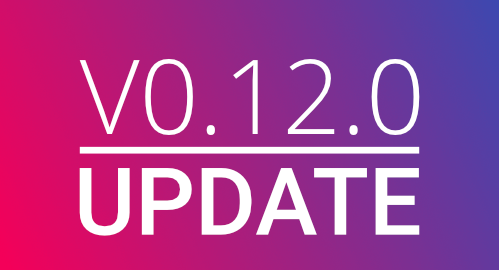 ScreenPlay is an Open-Source Live Wallpaper and Widgets app for Windows (and soon Linux & MacOSX) written in modern C++/Qt/QML and is in active development since early 2017 on Gitlab.
You can download ScreenPlay via Steam for free!
Major Changes And Features
🎉 Steam workshop overhaul: Search, Sorting, better Upload and many fixes!
🎉 Community page revamp! Now contains: Wiki, Fourm, Issues, Release Notes and Contributing guide!
🎉 Instant Wallpaper replacement
https://twitter.com/Kelteseth/status/1274708208704241667
https://twitter.com/Kelteseth/status/1284520320100171777
🎉 Quick deletion of local content (Not possible for workshop content for now)
Misc
Language
7015267 Lil language update, also lil update for me - MagVI has become Overseen :p
Fixes
Additions
Removals
Update
Update to Qt 5.15.1
Wallpaper are now using the newer Chromium 80